Crew Profile - Register
Use the form below to create your crew profile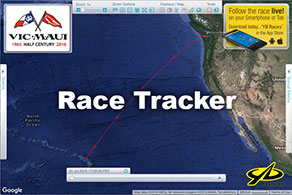 Tweets by @vicmaui
Shackles & Cotterpins e-Newsletter
Featured Sponsor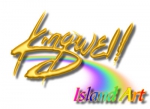 Featured Yacht Profile
Canard (2016)

Type
: Jeanneau Sun Odyssey 36i
Skipper
: Joe Gaffney
Port
: Seattle, WA, USA
Blog:
1 articles posted
Canard is a Jeanneau 36i designed by Marc Lombard. She was purchased in Seattle in late 2013 and has been raced and cruised throughout the region since. Canard has competed in several of the regional distance races over the past two years including Round the County, Swiftsure and Tri Island Series. We've continued to upgrade and tune in Canard during this time and look forward to the lead up to the 2016 Vic-Maui as a means to rapidly accelerating that process.
Competing in the 2016 Vic-Maui is a significant progression for the boat and crew but we are looking forward to the challenge and process of being prepared by July 2016. The crew has many mid and long distance races on their resumes as well as several offshore passages but for most of the crew, this will be the first long distance offshore race. Amongst other local races, we will be preparing for the Vic-Maui by competing in Round the County, Winter Vashon, South Sound Series, Oregon Offshore and Swiftsure.
We are looking forward to a safe and competitive Half Century edition of the Vic-Maui!
[Read More Yacht Profiles]
Weather